4 Ways To Spot And Nurture Talent In Your Child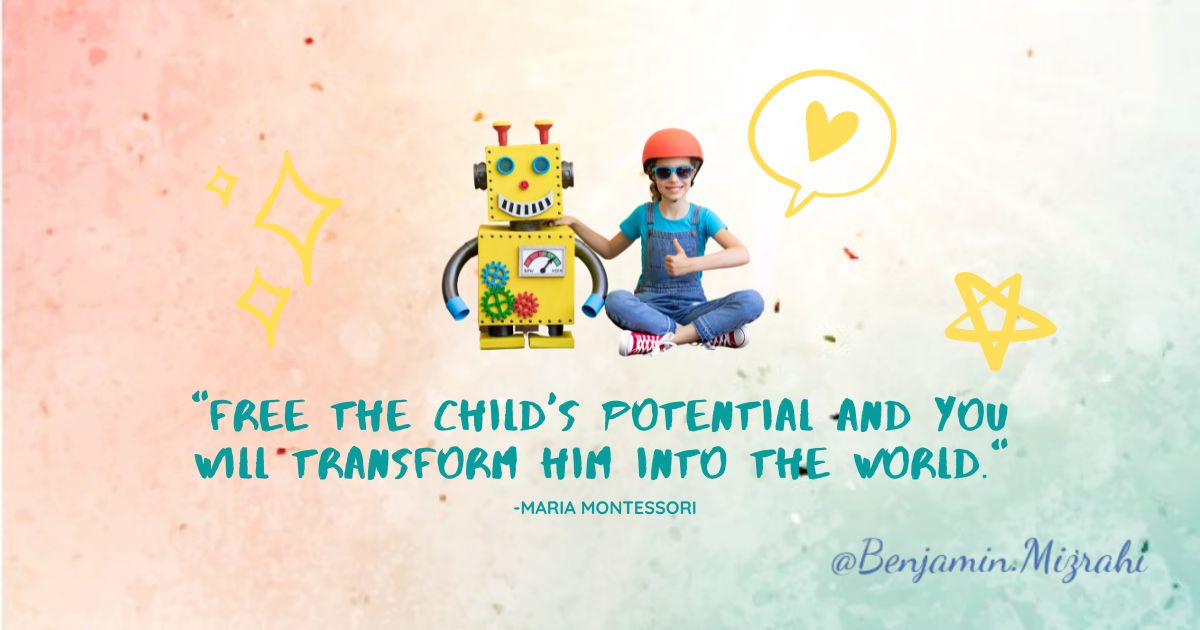 What does your child do well? All children have abilities of one sort or another, though they don't always reflect those to their parents. Your youngster might be the first in the family to have a knack for gymnastics or a penchant for the piano, or she might have a unique ability to make people laugh. Talent can appear in any form, but may need drawing out in order to shine.  
Here are some tips for tapping and nurturing your child's natural gifts. 
🌟 Be on the look out 
Children don't usually recognize their talents, although they'll pursue them instinctively. If your child shows a particular interest in the paint box, for instance, it could be a sign that she's an artist in the making. She may not be doing much with her brush yet – apart from making a mess – but, your patience will be rewarded as her talent matures. 
🌟 Provide opportunities 
Talents need openings to develop. If no opportunity arises for a skill to flourish, it may remain suppressed throughout a child's formative years, after which it may be too late to develop it to its full potential. If a kid has a flair for percussion, for example, it may not be set free until she gets to bash a drum kit. It's important to provide a range of opportunities for your child so that any hidden talents can emerge and blossom. You can do this by introducing her to different topics, games, skills and activities, and helping her to pursue them.  
🌟 Nurture identified talents 
Praise and encouragement will go a long way to developing your child's recognized talents. Let her know you're proud of her abilities and show an interest in the subject of her passion whether or not you share it. Look out for opportunities for her to demonstrate her skills to friends and relatives, their support will reinforce yours. Her school teachers may be able to provide openings for her talents, too. But for serious development, you may need to invest in private tuition and other support such as courses, competitions and equipment.  
🌟 Provide background enrichment 
When nurturing a talent in your child, take every opportunity to broaden and enrich his understanding of the subject, as this will guide and inspire his drive. Introduce him to the achievements and techniques of experts and let him witness them in action. If he's s budding jazz saxophonist, for instance, take him to some jazz concerts. If he's a young actor, arrange a theater trip.  If swimming is his forte, take him to the local contests and follow the international ones together on TV. Open these doors for him wherever you can.  
A talent is only worth pursuing if it can also be enjoyed. Being a champion chess player, for instance, would be no bonus to a child's life if she found the contests unbearably dull or the competition agonizingly stressful. Besides, her flair would not flourish in such circumstances and she could be put off the game for life. If major problems arise and no solution can be found, it may be necessary to put serious pursuit of a talent on hold for a few years. But if your child's joy outweighs any negatives, give her gift the go-ahead! 
Coach Benjamin Mizrahi. Educator. Learning Specialist. Family Coach. Father. Husband.   
More articles on Mr Mizrahi's Blog - Benjamin Mizrahi