Taking Care of Yourself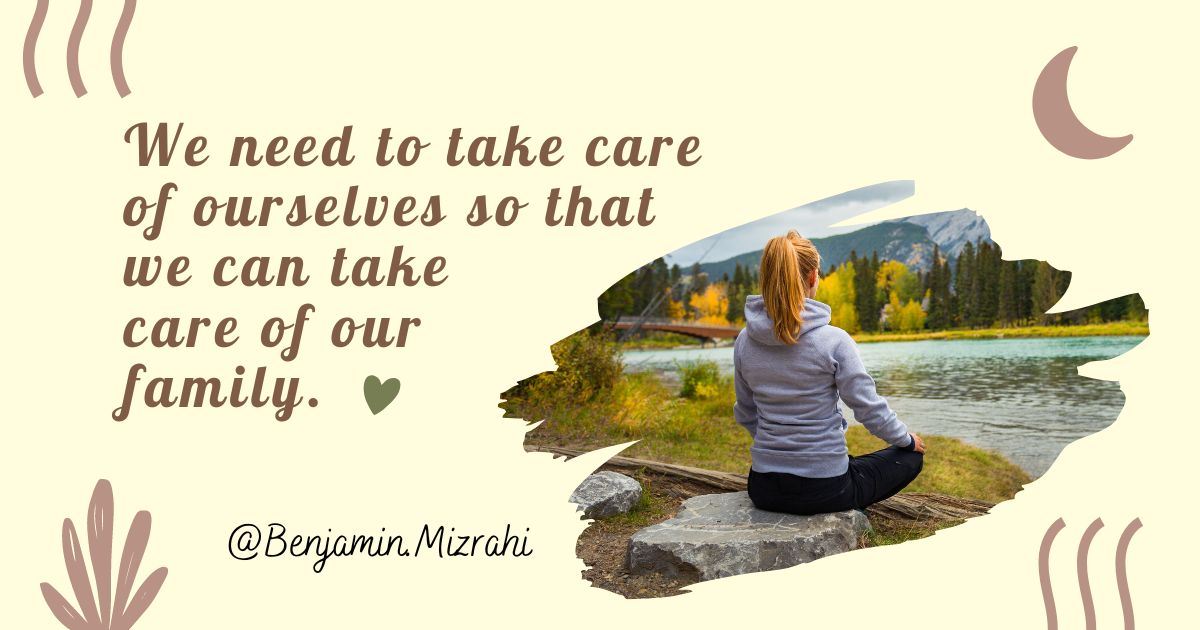 Being a parent of a child with physical, emotional, or behavioral problems can be exhausting. When you haven't taken any time for yourself, life can suddenly feel unmanageable. In order to give the best to your child and show your child how to care for themselves, you need to take care of yourself, too.  
It's important for your child to see you as a human being who places health and wellness as a priority and has self-interests and hobbies. Your child will watch you and learn the importance of self-prioritization. Wellness and self-care practices like these can build a strong family value of caring for oneself – and one another. 
Here are a few common self-care ideas: 
Go to the doctor for your annual check-ups. 
Exercise regularly. 
Spend time alone or with friends. 
Do something you love away from your children/family. This can include reading a book at the park or taking a cooking class. 
If you have a spouse or partner, spend one-on-one time with him or her. 
Try to get as much sleep as possible. During late night waking and feedings, take turns with your partner, if possible. 
Practice meditation and/or mindfulness routines to calm and center yourself. 
Coach Benjamin Mizrahi. Educator. Learning Specialist. Family Coach. Father. Husband.   
More articles on Mr Mizrahi's Blog - Benjamin Mizrahi