Tips to Cope with Dyslexia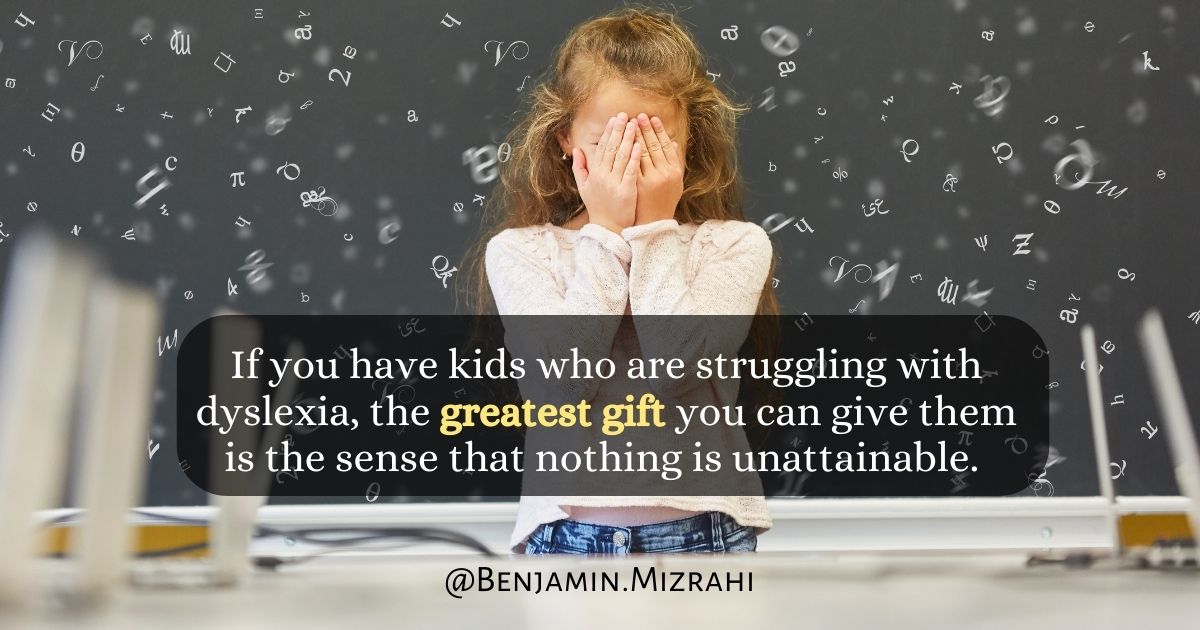 We should give our kids the confidence to be able to think that nothing is unattainable if they learn the skills that they need in order to succeed. 
Here are some tips to cope with dyslexia:
1."Read, read, and read some more!" –  Through good reading practice many kids overcome the immediate challenges of dyslexia. Good reading practices must go together with remediation (e.g. Swords & Stationery's specialist tuition program), for best results. 
2.Be positive and encouraging towards your child – Dyslexic learners need plenty of positivity and encouragement from friends and family members. Let them know that the people around them are not giving up on them—this is an important factor in keeping them motivated to learn. 
3.Finding the right people and resources to help – It's important to get in touch with people who can help your child. Finding the right people to help is crucial to your child's success. There are many specialists in who can help your child depending on his/her needs, whether he/she has dyslexia, ADHD, or Autism Spectrum Disorders. These are learning challenges that can be circumvented and/or conditioned by experts and experienced professionals in the field. 
Coach Benjamin Mizrahi. Educator. Learning Specialist. Family Coach. Father. Husband.   
More articles on Mr Mizrahi's Blog - Benjamin Mizrahi