Your 10 Minutes Matter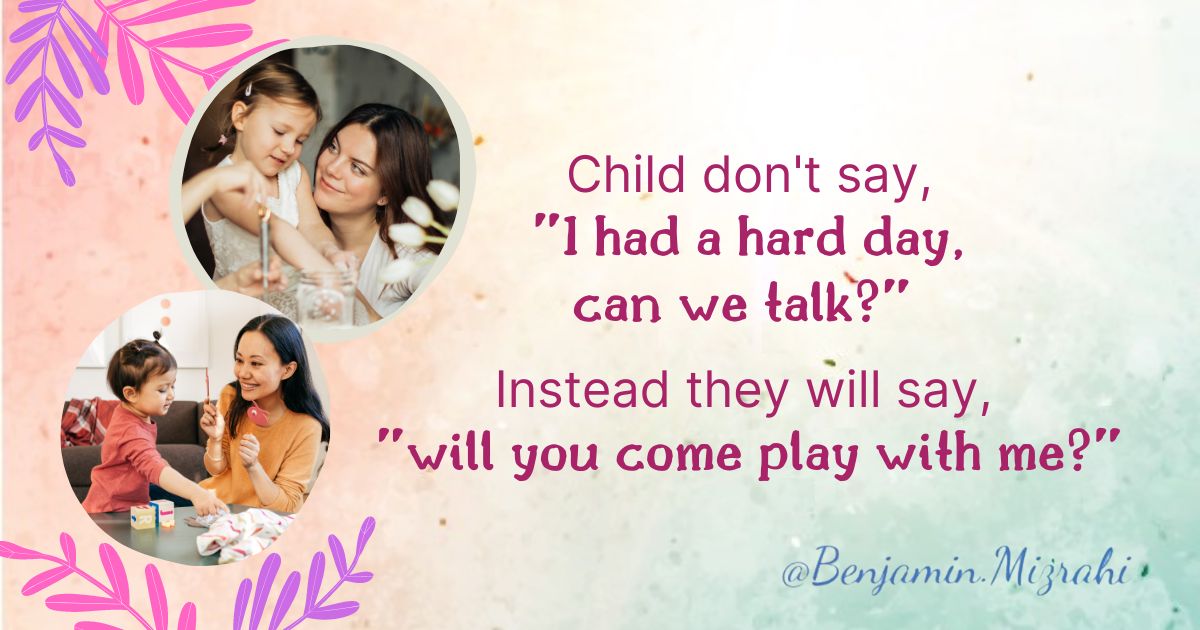 Take 10 minutes to play something REALLY special with your little one today, and tomorrow, and the next day. Yes, you read that right, just 10 minutes per day. 
⁠Make it really special, give time for your child. No phones, no siblings. All 10 minutes. Your toddler chooses anything they want in the world to play. 
⁠Because when they've had a hard day, they can't say "I'm sad" or "I need you." Instead, they just need you to connect, and play. This one's a game changer.