Strengthen Your Relationship with Your Kids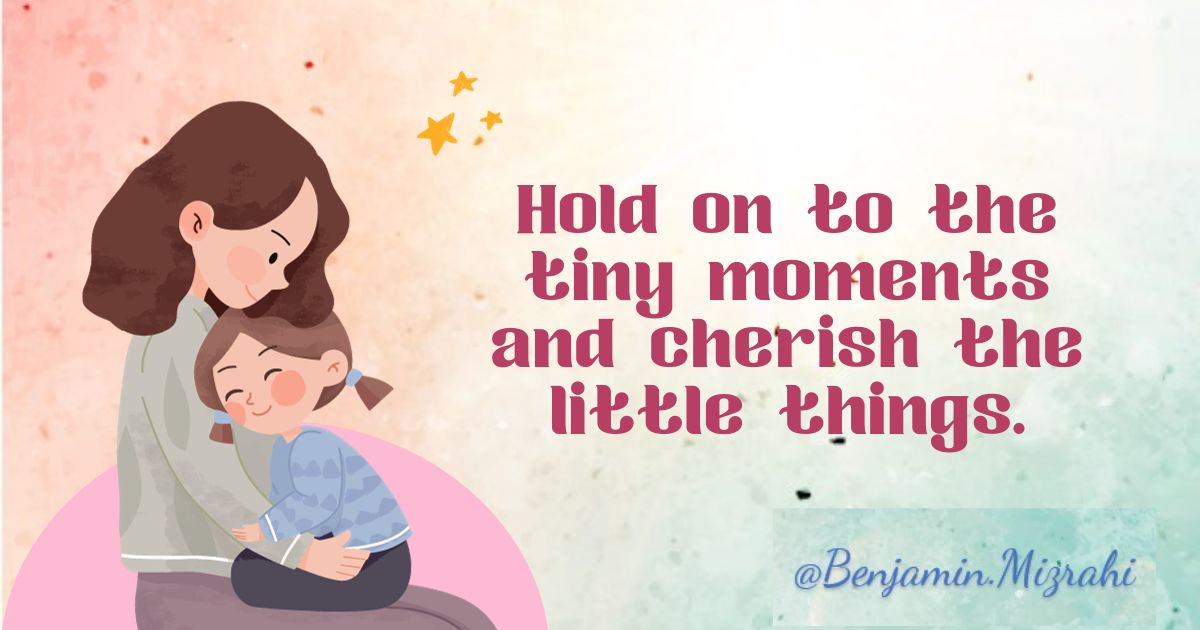 The most important relationship to a child is the one they develop with their parent. Children learn about the world around them through a positive parent-child relationship. As they are growing and changing, children look to their parents to determine whether they are safe, secure, and loved. It is also the foundation from which they will build their future relationships. 
You can build a positive parent-child relationship by being in the moment with your child, spending quality time together, and creating an environment where they feel comfortable to explore. There is no secret handbook or guaranteed approach to get this relationship right, and you'll likely find hardships along the way. However, if you keep working on improving your relationship, your child will surely blossom. 
Being in the moment is about tuning in and thinking about what's going on with your child. It shows your child that you care about the things that matter to them, which is the basis for a strong relationship. 
Here are some ideas for being in the moment with your child: 
Show acceptance, let your child be, and try not to give directions all the time. If your child wants to pretend the building blocks are people, that's OK. You don't have to get your child to use them the 'right' way. 
Notice what your child is doing and comment on or encourage it without judgment. 
Listen to your child and try to tune in to your child's real feelings. For example, if your child is telling you a long story about lots of things that happened during the day, they might really be saying that they like the new teacher or that they're in a good mood. 
Stop and think about what your child's behavior is telling you.  
Part of being in the moment with your child is giving your child opportunities to take the lead. 
Coach Benjamin Mizrahi. Educator. Learning Specialist. Family Coach. Father. Husband.   
More articles on Mr Mizrahi's Blog - Benjamin Mizrahi